Commission
If you want to commission me, please refer to this page.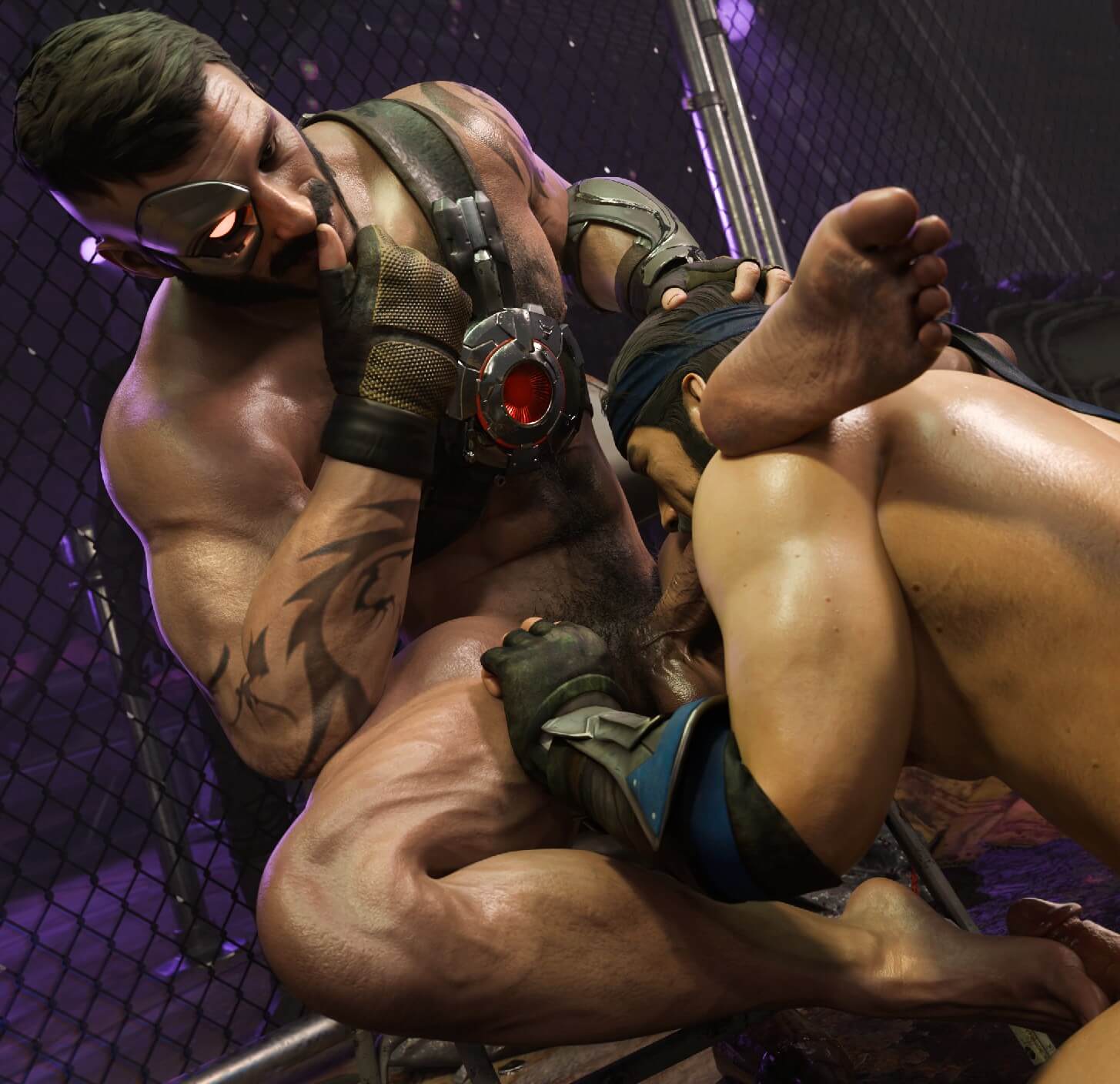 🖼️ Static rendering
$45
Let me bring your imagination to life with the most straightforward commission, loved by everyone.
📷 Resolution

All rendering is based on 4K(3840×2160) resolution.

🌌 All-inclusive

Basic includes 2 characters and 1 complete scene.

🎞️ Variant

You can add one rendering variant for every $8.

😎 Private

You can choose not to publicly release the rendering.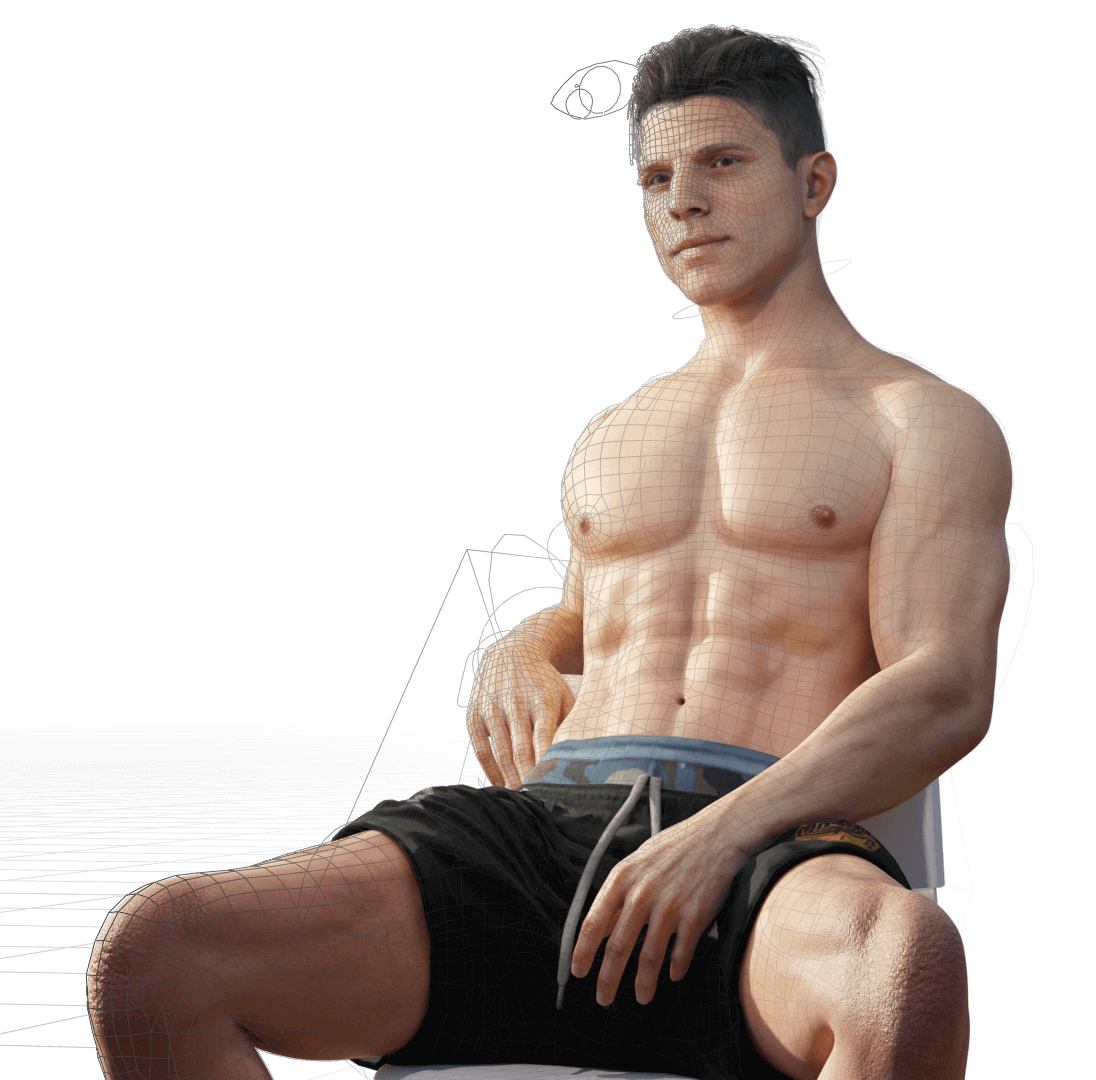 🧍‍♂️ Character model
$100+
Create a game character model that you enjoy and utilize it to create amazing content.
😳 As you wish

Based on your ideas, make everything about this character.

💎 Competent

I will do my utmost to create the character you adore and ensure your satisfaction.

👕 Costume

You can add additional payment to increase the clothing for the character.

💸 Rebate

When others obtain the model, you can receive a maximum commission credit of 10%.
📹 Animation (Not available)
$100
Create a looped animation with sound.
🤔

I'm still thinking.
Frequently asked questions
Feel free to contact me through Discord.
How should I pay the commission fee?

The final payment method is through Buy me a Coffee or Patreon, Please communicate with me for specific payment methods.

Does maintaining privacy require an additional fee?

A confidentiality fee of 15% to 30% is required to ensure privacy and compensate for the time invested in the project.
However, if certain parts of the project can be released without any problems, this fee will not be applicable.

How long does it take to make?

Depending on my current work schedule, the longest will not exceed the current month, you can discuss with me.

Not satisfied with the commission results?

During the production process, I will continuously send you previews to ensure that the commission is heading in the right direction. You can make improvement requests at any time, so let's work together to create a beautiful outcome.

What is a variant?

Based on the differential rendering of this project, it can include switching angles, changing poses, adding clothes for switching, sauce, and so on.

Can you explain in detail how Rebate works?

When your commission model is acquired by other Patrons, I will inform you and you will receive a credit of $5, with a maximum limit of 10% of the total cost of your commission, creidt can be used for future commissions.